The U.S. Chess Center's Elementary Team League is back for a brand-new season of action.  The first day of matches took place this past weekend at St. Luke's United Methodist Church in Tyson's Corner.
Teams consist of four players from each school, and every team plays two matches on each of the eight match days.  Willow Springs is off to an early lead after recording 4-0 and 3-1 scores in their first two matches on Saturday, with White Oaks in second place as the only other team to have won both matches.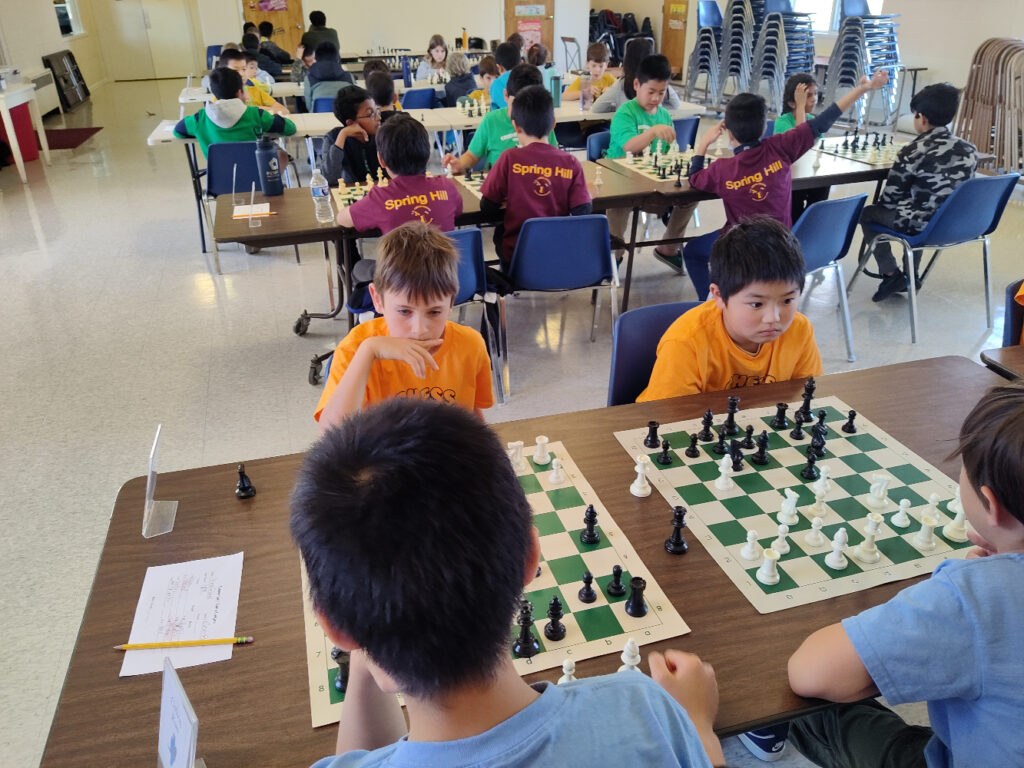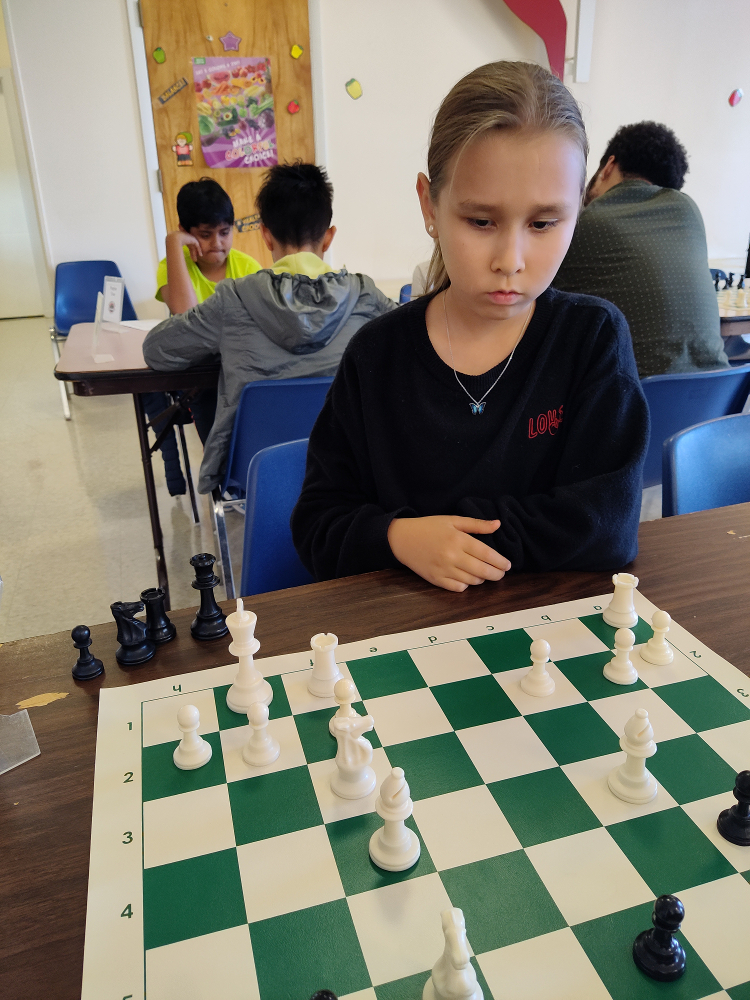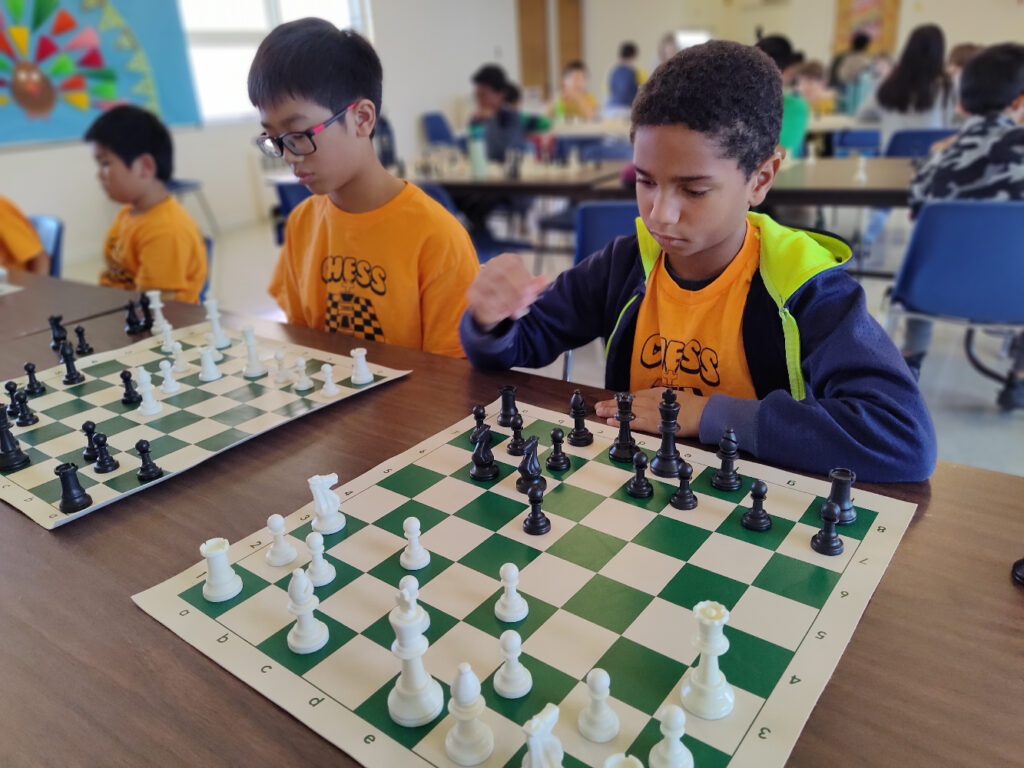 Round 1:
Ravensworth 1-3 White Oaks
Kent Gardens 3-1 Colvin Run
Greenbriar West 0-4 Spring Hill
Churchill Road 0-4 Willow Springs
Poplar Tree 2-0 Orange Hunt
Oakton 1-0 Lorton Station
Spring Hill 2-2 Kent Gardens
White Oaks 2.5 – 1.5 Churchill Road
Willow Springs 3-1 Greenbriar West
Lorton Station 0-2 Poplar Tree
Colvin Run 4-0 Ravensworth
Orange Hunt 0-2 Oakton
Standings after Matchday 1 of 8:
Willow Springs 30
White Oaks 27
Spring Hill 26
Kent Gardens 24
Colvin Run 22
Poplar Tree 16
Oakton 12
Churchill Road 11
Greenbriar West 10
Ravensworth 10
Lorton Station 2
Orange Hunt 2
Any student in our after school chess clubs can sign up to play in the ETL, and we especially like to encourage participaton among those students who have never played in competitions outside of their schools. With a total of eight match days in the season, there are plenty of opportunities for everyone, so if your child is interested in playing, reach out to their chess club instructor.