The U.S. Chess Center promotes self-confidence, social skills, and academic success for all.
We provide students from throughout the Washington metropolitan area opportunities to meet as friends and equals over the chessboard at our weekend classes, tournaments, and special events. Our student programs have hosted World Champion Garry Kasparov, the national champions of Nigeria and Montenegro, and International Grandmasters including Maurice Ashley, the first African-American Grandmaster. Our students have played Internet matches with students from China, the Czech Republic, Montenegro, Norway, Spain, Ukraine, and Zambia.
Now in our fourth decade, we are finding new ways to reach more students. Since 1992, we have taught the game to approximately 40,000 schoolchildren representing more than 150 schools in the National Capital Area.  View a map of the schools and places where we have taught chess or held events over the past 30 years.
Our goals include:
Improving academic skills.
Increasing children's attention spans.
Teaching young people that they have control over much of their environment, so that the decisions that they make will have consequences in the future, even if not all of those consequences are immediately apparent.
Bringing together students from a wide range of backgrounds in a safe, fun setting.
Increasing students' self-confidence.
Awakening an interest in learning and achievement in students of all ages.
Improving the resiliency of youths so that they avoid negative temptations.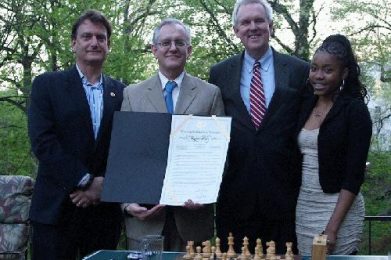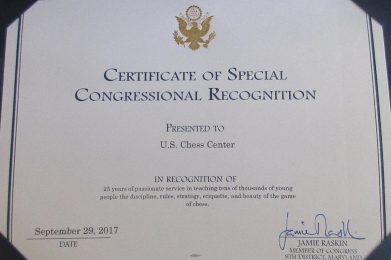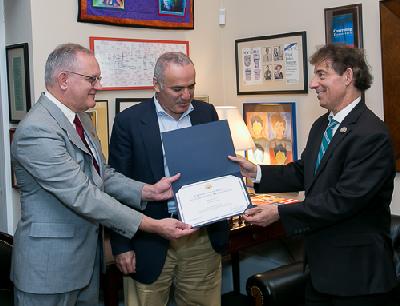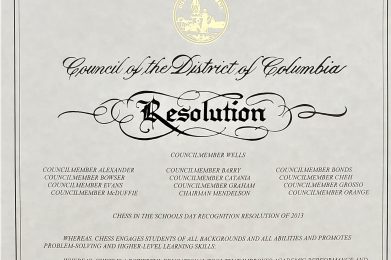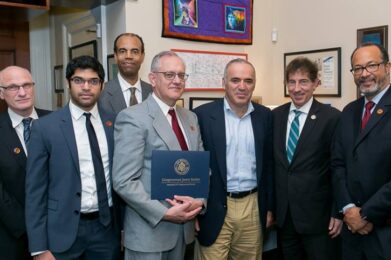 In 2017, the Center was honored with a Congressional Certificate of Special Recognition from Representative Jamie Raskin for our high-quality programs on the occasion of our 25th anniversary.
In 2013, the Council of the District of Columbia enacted a resolution in our honor, declaring "Chess in the Schools Day."
In 2012, the U.S. Chess Center received the
National U.S. Chess Federation Scholastic Service Award.
In 1996, Senator Carl Levin, Chairman of the Senate Education Committee, presented the U.S. Chess Center with an award from the Chess-In-Education Committee of the U.S. Chess Federation, honoring us for our Outstanding Youth Chess Programs and our work introducing the benefits of chess to "at risk" youth.
The concept for the U.S. Chess Center started in 1989 when World Chess Champion Garry Kasparov came to Washington, D.C., to introduce the idea of using chess to battle drug use among children. He secured support for two weeks of summer chess camp at the Capital Children's Museum for 50 children living in public housing developments. David Mehler, then a practicing attorney and now the President & Founder of the U.S. Chess Center, taught the camp, which received great reviews from the participating students and the media.
The children who learned chess thrived on the game, starting chess clubs upon returning to their schools in the fall. Their teachers were impressed with the students' newfound interest in intellectual subjects and encouraged more chess activity.
The following summer another series of chess camps for District youth was run at the Museum. Again, the program was a great success. Children from the camps started chess clubs at their schools. Teachers noted that students' behavior improved upon learning chess.
Feeling that chess could serve many valuable goals, several community leaders started forming the idea that was to become the U.S. Chess Center.
After an intensive year of work, in the summer of 1992, the third session of the summer camp became the initial program of the newly established U.S. Chess Center. Since then, the U.S. Chess Center has offered a wide range of classes in various locations in the city and its suburbs.
News coverage of the match between U.S. Chess Center students in Washington, DC, and Department of Justice attorneys.
NBC4 coverage of the 1994 Match between Eastern High School students in Washington, DC, and Department of Justice attorneys at the U.S. Chess Center.
News coverage about the U.S. Chess Center.
News coverage about the U.S. Chess Center.


David Mehler, Founder/President/Teacher
David Mehler is the Founder and President of the U.S. Chess Center. One of the first nationally certified professional chess coaches, Mr. Mehler has been teaching chess for more than 50 years and has trained all of the U.S. Chess Center's teachers. His lesson plans, available on this website, are in use in dozens of chess programs throughout the country and internationally. His students range from beginners through national champions. He has received numerous national chess awards, including the 2022 Career Achievement Award, the 2012 Scholastic Service Award, the 1992 Meritorious Service Award, and twenty times was named Chess Coach of the Year in Virginia. An attorney by profession, Mr. Mehler has also been a high school and middle school classroom teacher.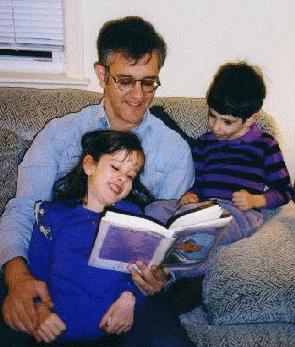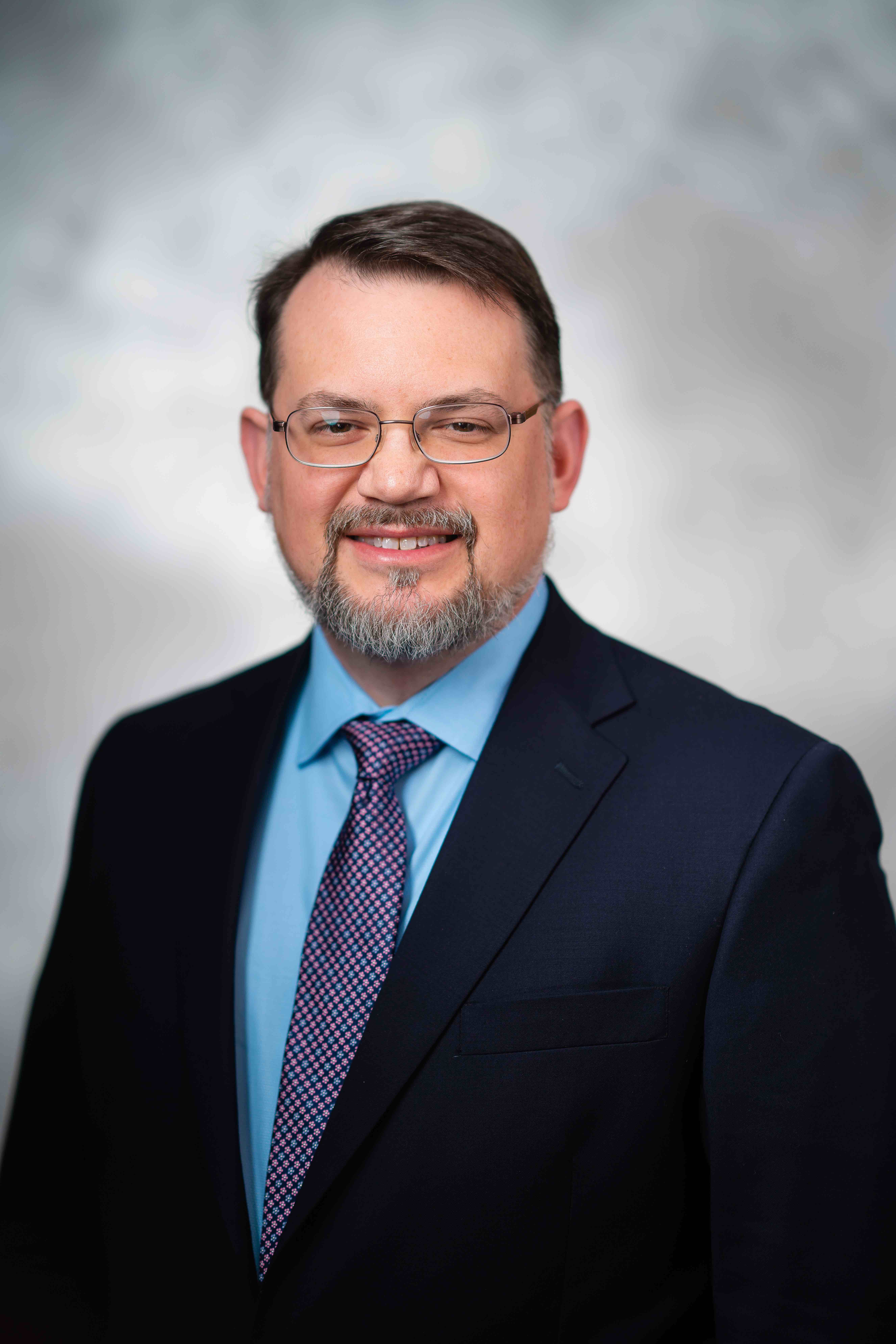 Christopher P. McCleary, Executive Director
Chris McCleary is the Executive Director of the U.S. Chess Center and returns to scholastic chess after many years. While a student in high school, Chris founded and managed his school's chess club and captained the school's team to victory in the county championships. Chris is an experienced non-profit executive and seasoned fundraiser and has held senior management roles for a variety of non-profit organizations in and around Washington, DC, including cultural institutions, advocacy organizations, and think tanks. Before embarking on his non-profit career, Chris spent over a decade as a political consultant and fundraiser for dozens of campaigns across the country ranging from state judges to president. Chris is a graduate of Johns Hopkins University and grew up in the South. During his time working in politics and fundraising, he has lived in many diverse places, but he and his family now live in Northern Virginia.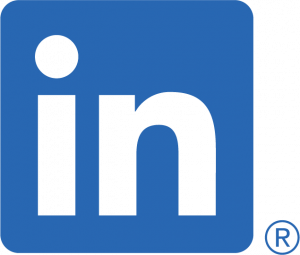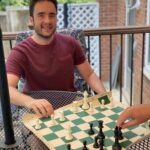 Michael Carr
Michael Carr picked up chess in New York City in 2020 while watching players in Washington Square Park practice their craft. Fascinated by the tempo and rhythm of the game, he immersed himself within the chess community and found a passion. He enjoys sharing the lessons he's learned from the game and sparking that same joy he has in others. Michael Carr is a graduate of the Catholic University of America and holds a Bachelor's in Political Science and a Master of Science in Business Analysis.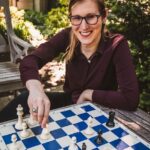 Riley Dosh
Riley Dosh first learned chess from her grandfather as a child. She started playing tournament chess while attending the United States Military Academy, and later captained the team during her senior year. She graduated in 2017 with a Bachelor's in Mathematical Sciences. She joined the U.S. Chess Center as a teacher in 2022.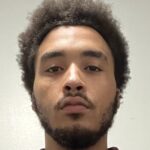 Ahmad Higgs
Ahmad Higgs fell in love with the endless possibilities within chess. He looks forward to instilling the same love and appreciation of the game that he has in all he teaches. His goal is to expand student's minds and show them the true art of the game, fun.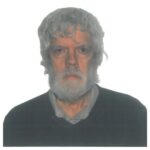 Dan Maxwell
Dan Maxwell was born and went to public school in Worcester, Massachusetts before attending St. Paul's School in Concord, New Hampshire and Trinity College in Hartford, Connecticut. After service in the army, he got an MA and Phd in Linguistics at Indiana University in Bloomington, Indiana. He has had teaching and research jobs in Germany, the Netherlands, and Buffalo, New York. He has been a chess player since childhood. Teaching at the chess center allows him to combine his experience as a teacher with his love of chess.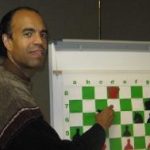 Robert Teachey
Robert Teachey, a nationally certified Advanced Chess Coach, has been a U.S. Chess Center teacher since 2010 and for three years served as its executive director. Before immersing himself in chess, Mr. Teachey designed electronic data communications systems. While an undergraduate, he taught electronics to high school students. He holds a Bachelor of Science in Electrical Engineering from the Massachusetts Institute of Technology.
Congressman Jamie Raskin, United States House of Representatives, Eighth District of Maryland
WGM Jennifer Yu, 2019 and 2022 U.S. Women's Chess Champion
Vicki Bullock, Teacher, DC Public Schools
Dr. Derrick L. Cogburn, Executive Director, Institute on Disability and Public Policy; Faculty Director, Internet Governance Lab; and Professor, School of International Service and Kogod School of Business, American University
Christopher E. Donald, Chief Executive Officer, District of Columbia Housing Finance Agency
Dr. Leonard Haynes, Senior VP and Special Advisor for HBCU Initiatives, Strategic Education, Inc.
David Mehler, Founder and President, U.S. Chess Center
Dr. Pablo Molina, Chief Information Officer, Association of American Law Schools
Anthony Priest, Chief Operating Officer, Washington Education Zone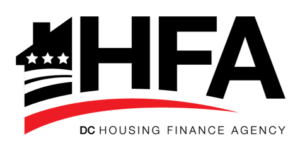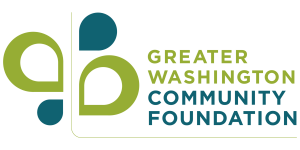 And our thanks to the many other individuals and families that generously support our work with donations small and large!
Gift Acceptance Policy
U.S. Chess Center solicits and accepts gifts that are consistent with its mission.  Donations will generally be accepted from individuals, partnerships, corporations, foundations, government agencies, or other entities. In the course of its regular fundraising activities, U.S. Chess Center will accept donations of money, real property, personal property, stock, and in-kind services. Certain types of gifts must be reviewed prior to acceptance due to the special liabilities they may pose for the U.S. Chess Center. Examples of gifts which will be subject to review include gifts of real property, gifts of personal property, and gifts of securities.  
U.S. Chess Center Foundation is a 501(c)(3) nonprofit organization and donations are tax-deductible to the extent permitted by law.  Please consult your tax advisor for questions regarding the deductibility of your contribution. 
For questions about donating to U.S. Chess Center please contact execdir@chessctr.org or donate online.
IRS Form 990s
Below you will find the U.S. Chess Center Foundation's IRS Form 990 filings for the most recent four years. The Form 990 filing (officially, the "Return of Organization Exempt From Income Tax") is an IRS form that provides the public with financial information about a nonprofit organization.