The
 51st Annual World Open of Chess just concluded in Philadelphia. It was my first tournament in several months, and I looked forward to taking one of the top places in my section. It was, in a word: humbling. As chess players, we expect to study and see improvements in the form of wins and higher game accuracy. As an instructor, I felt I was in a good position to crush opponents at the rating that I've held flat for 2 years. Instead, I found that Caïssa comes for all of us. Of my 14 classical games, only 2 entered what could be called an endgame. Four ended because of significant blunders: 2 were mine, 2 were my opponents'—4 more than I had hoped, but I'll take the wins with the losses.
I finished 2.5/5 in the women's tournament (winning the U1400 prize), and 5/9 in the World Open. A supremely average result, in my opinion. I performed poorly in the blitz side tournament but did well in the rapid one. Both were extremely fun aspects of tournaments that I had never experienced before, but that I will seek out every chance I can. I learned some things about chess, and about myself. But what will stay with me forever is not Rxe6 in Game 9 (well maybe that too) but the time I spent with friends.
At the previous tournament that I competed in, the Eastern Open last December, I met a friend who has become my primary training partner. We're evenly matched, but play very differently, which proves useful. Every Friday we'd meet to play a long time control game and analyze afterwards. At the tournament, we shared a hotel room and excitedly called each other after our games. When we got back to the room together after the round, we'd go through each other's games and explain our reasoning to each other like sinners in a confessional. I met other new friends as well and exchanged numbers.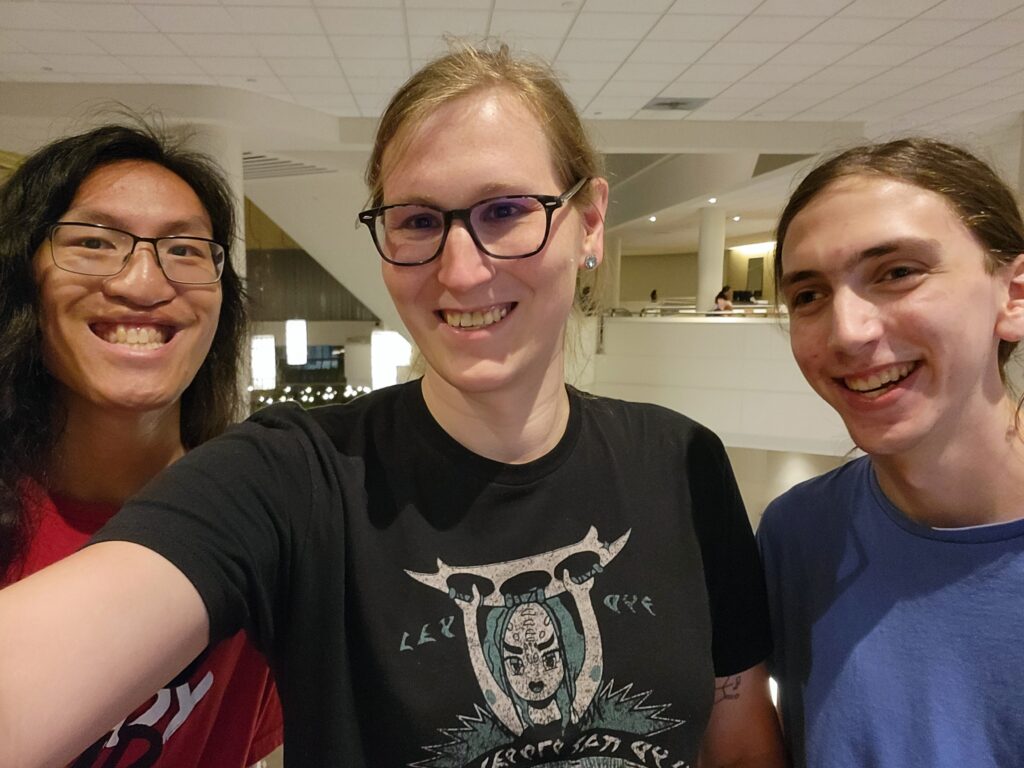 Chess can't be learned in isolation, as so many are inclined to do these days. Meeting other people, with wildly different backgrounds and philosophies, adds diversity to our understanding of the royal game. Some of them have bad ideas, some ingenious, and some ideas have questionable merit but are fun to explore. What I do know is, I'll be back.