The chess camp season ended with a terrific camp in conjunction with AlphaSTEM in Oakton. Many of the students were new to us and the geographic diversity was great, with kids coming from Washington, DC, two communities in Maryland, various parts of Fairfax County, and Loudoun County.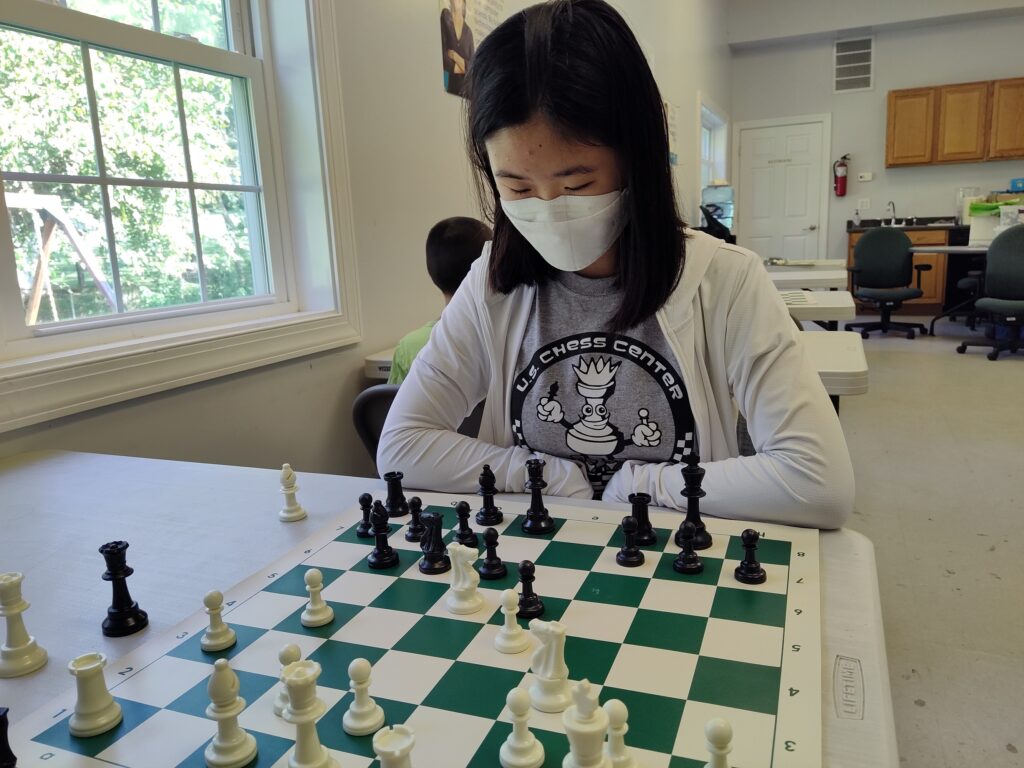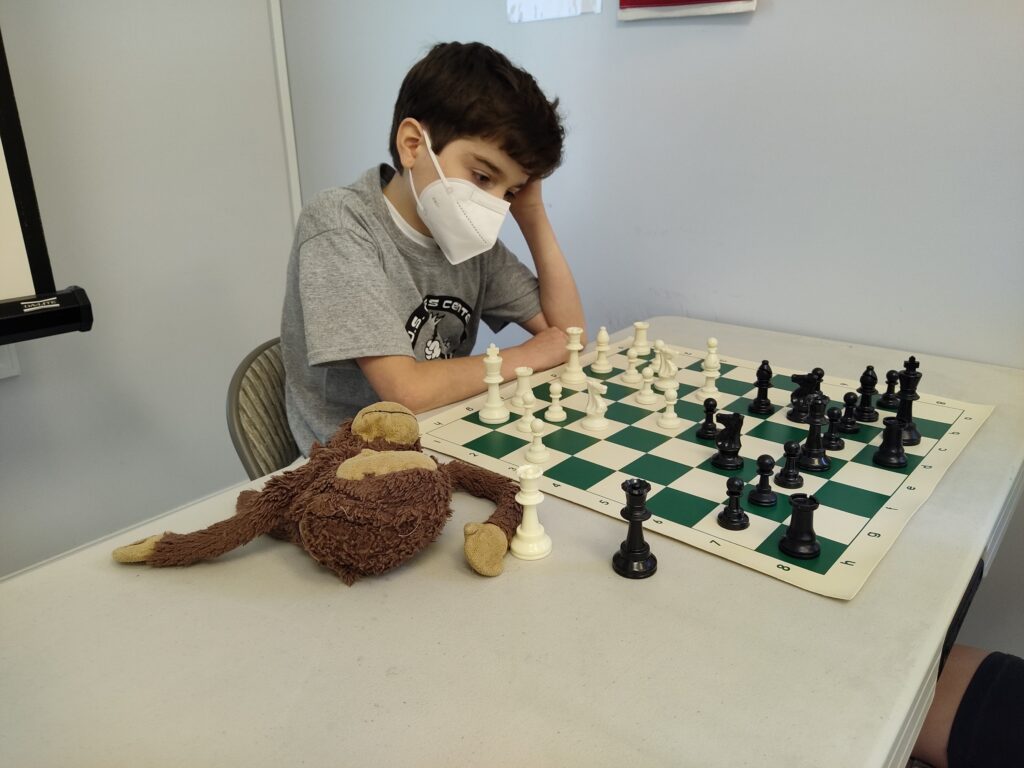 Everyone who came was engaged and enthusiastic about learning the strategy of chess and all left with the skills to be able to compete effectively in the national scholastic championships that will be in the National Capital region this year.
We appreciate the help we got this summer from various volunteers, especially Zach (who helped for two full weeks).