Congratulations to DC International School for their victory in the Spring 2021 PCSAA Middle School Chess League.  Saturday, May 15 was the final Match Day (Rounds 13 & 14) and DCI dominated yet again, maintaining the lead they established at the start of the season, and securing victory with 13.5 match points.  DCI almost achieved a perfect record, but BASIS DC, our second place team with 11 match points, fought DCI to a draw in Round 12 last week.
Imagine Hope edged out Howard University for third place, despite both teams having 8 match points.  The decision came down to the tie-breaker of board points (Imagine Hope had 31 to HU-MS²'s 28 board points).
Thank you to all the teams, students, and coaches!  We hope to see all the teams return in the Fall for a new season.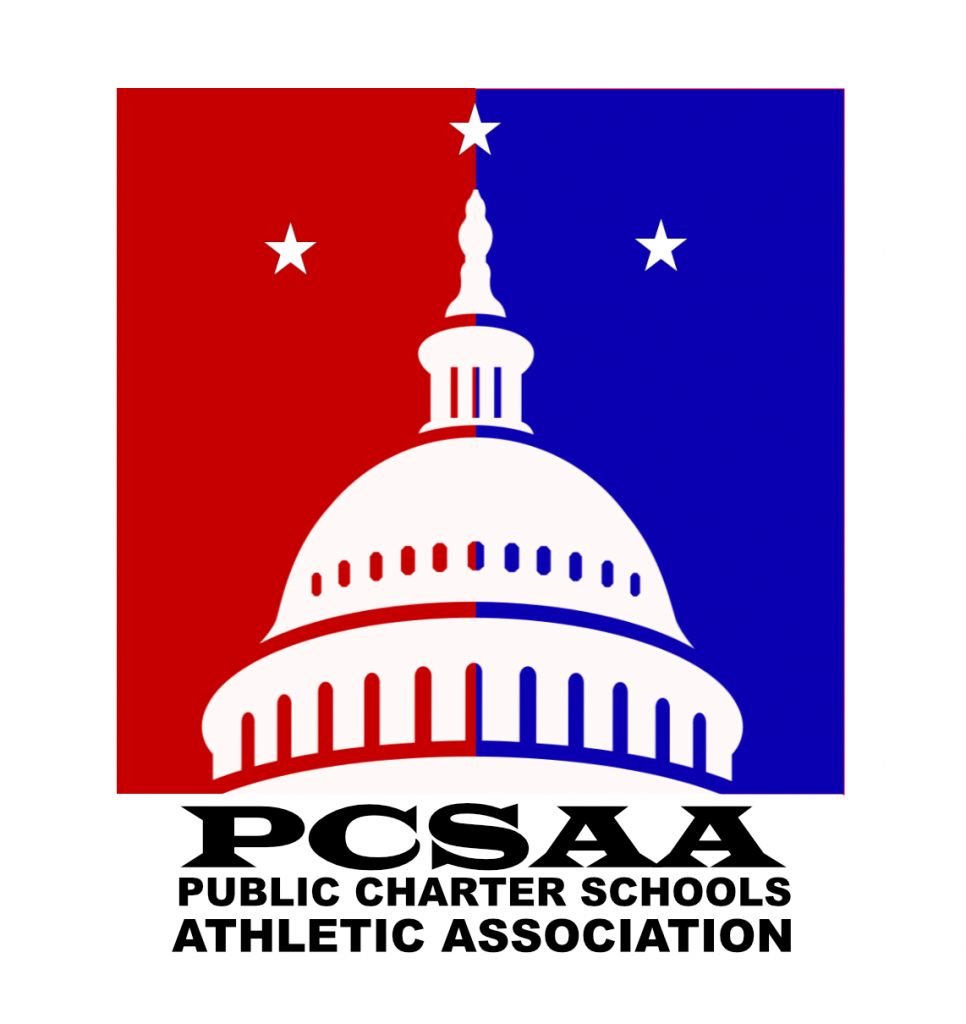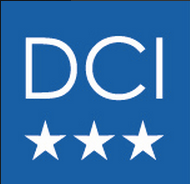 Final Team Standings after Match Day 7
Results after Round 14 (Saturday, May 15, 2021)