Saturday, May 8 was the penultimate Match Day (Rounds 11 & 12) of the Spring 2021 PCSAA Middle School Chess League. One more Match Day to go!
DC International School maintains their lead in first place and will face Howard University and Imagine Hope in the final two rounds on Match Day 7. Both schools could present a challenge, but DCI just needs one more match point to insure their overall victory. Meanwhile, our second place stalwart, BASIS DC, needs strong victories against both of their Round 13 & 14 rivals (Howard University and E.L. Haynes, respectively) and for DCI to endure their first two outright losses. Anything could happen!
Yet, the fiercest competition of the Spring 2021 PCSAA League continues in the fight for third place with Imagine Hope and Howard University continuing their rivalry. Both are still in strong contention, but Howard University has the more challenging schedule to overcome as they face our two current leaders, DCI and BASIS DC, in the final rounds.
Good luck to all the schools and players!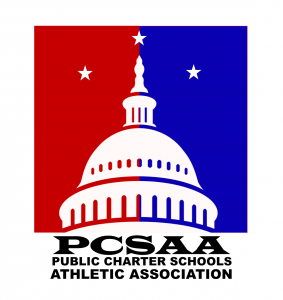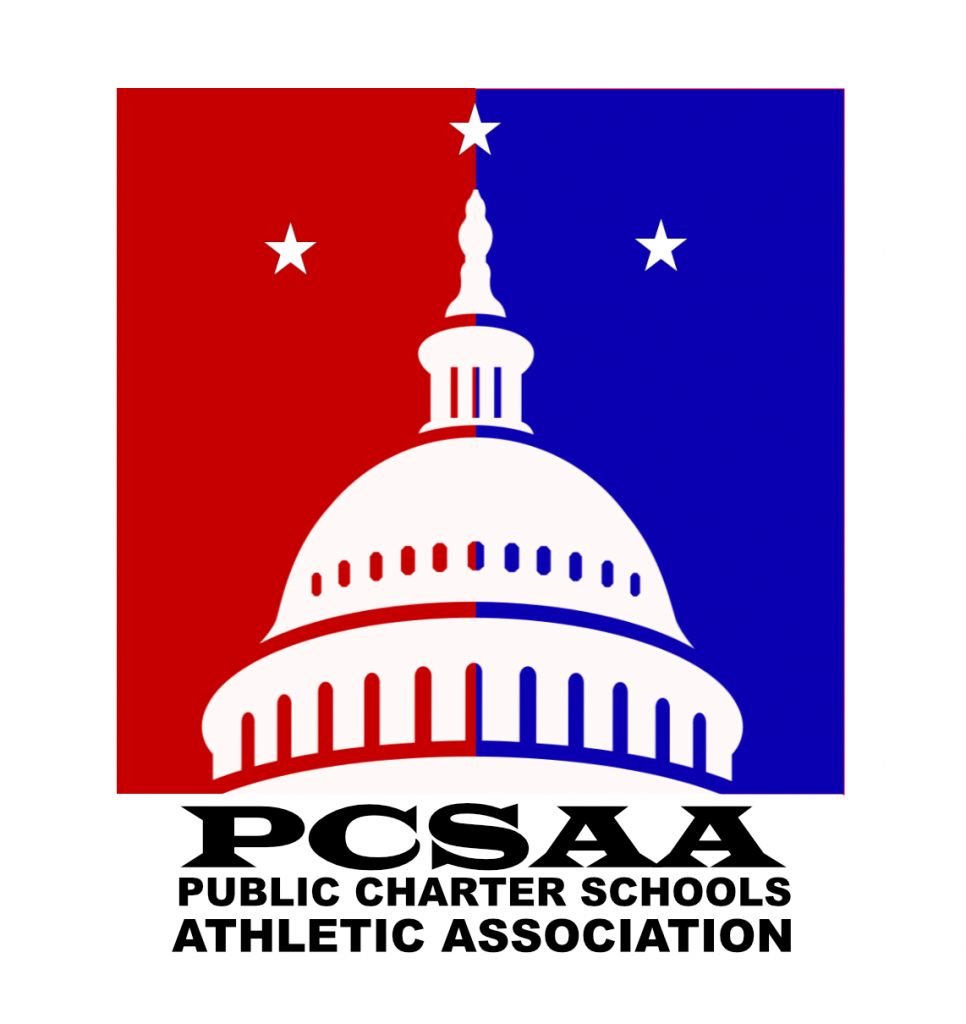 Team Standings after Match Day 6
Results after Round 12 (Saturday, May 8, 2021)