Saturday, April 24 was Match Day 4 (Rounds 7 & 8) of the Spring 2021 PCSAA Middle School Chess League.
DC International School held onto their lead and has pulled away from BASIS DC. Howard University Middle School for Mathematics and Science and Imagine Hope Community Charter School continue their fierce battle for third place. Meanwhile, Statesmen College Preparatory Academy For Boys made big gains — moving up two places. We might be seeing the start of a Statesmen surge!
Three more Match Days (or 6 Rounds) to go.
Good luck to all the teams!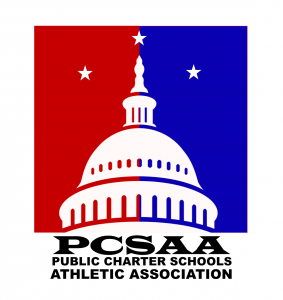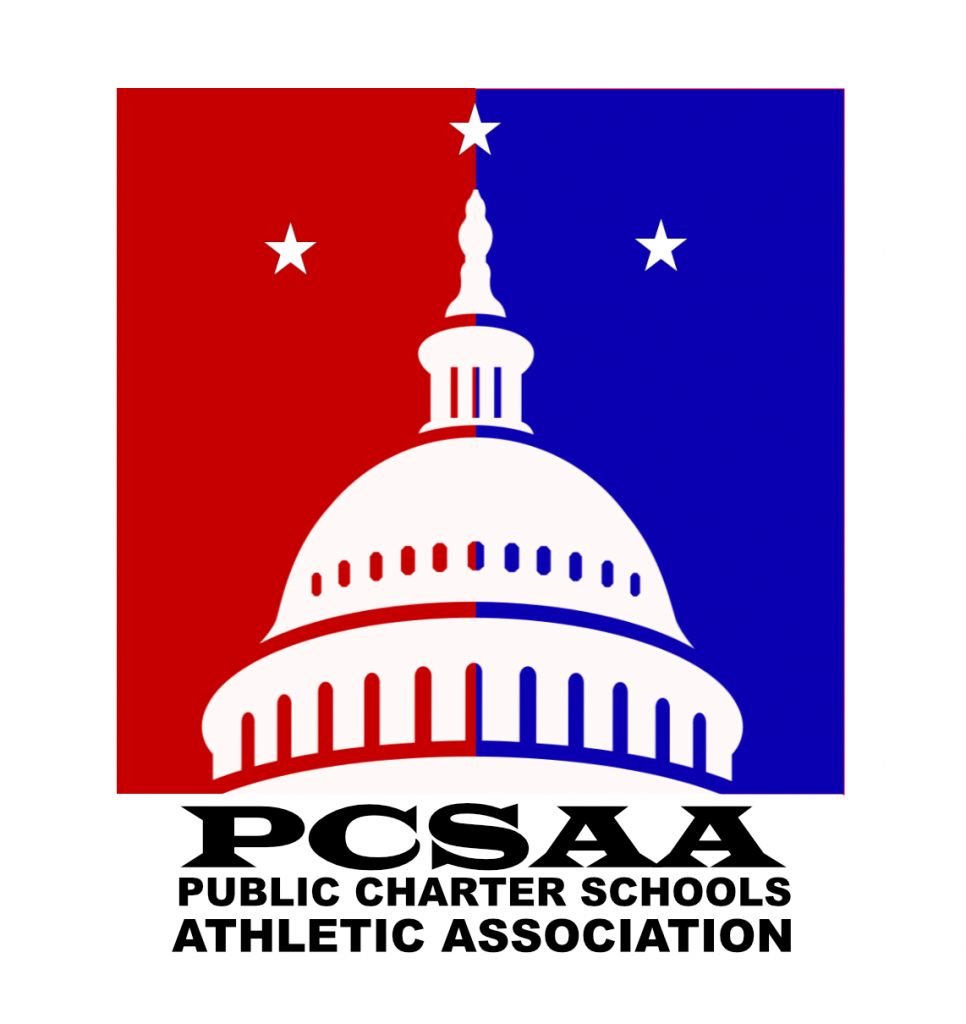 Team Standings after Match Day 4
Results after Round 8 (Saturday, April 24, 2021)